MANUAL, HAND WASHER
Christophe Guétat
The Watchmen
Riding his Vélovabo, Manuel has been washing hands and peddling poetry in public spaces for 18 years. Between the play of palms and a taste for words, he gives touch its full meaning. Intuition or chance, as the case may be, guides his choice of poem for those who entrust him with their hands. In the secret desire to resonate with the most intimate of people, he distills poetry and invites simple exchange. A sensory ritual at the heart of fragrance and words.
Author and actor, Christophe Guétat initiates, writes and implements the company's projects The watchers. His love of Chinese culture guides his work towards a philosophical dimension, nourished by the richness of this thought. He creates a theater of proximity that allows a sensitive and singular relationship with the audience, who, from body to body, from heart to heart, are involved beyond a simple role of spectator. The company pays as much attention to what precedes the performance as to how it continues in the minds of the participants.
Also as part of the season opener:
Performance ; Battle mon cœur and Emergency exit.
distribution
ACTING AND DESIGN CHRISTOPHE GUÉTAT
MAKING THE VELOVABO ADÈLE OGIER
CREATION OF THE GOOSE GAME CASE MARIE BOUCHACOURT, BERTRAND BOULANGER AND RENÉ DELCOURT
production details
PRODUCTION LES VEILLEURS, THEATER, MUSIC, VISUAL ARTS
Alban Cousinié

SMALL FRANCE
As part of the season opener
NON-STOP FROM 2 TO 6 P.M.
2-6 p.m.
FOR ALL
PUBLIC SPACE NEAR THE TJP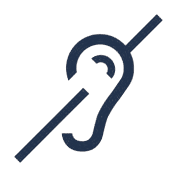 Hearing impairment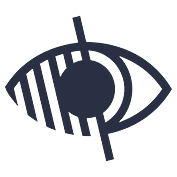 Visual impairment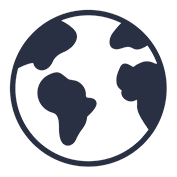 Non-francophone