LUNCHTIME AT THE THEATER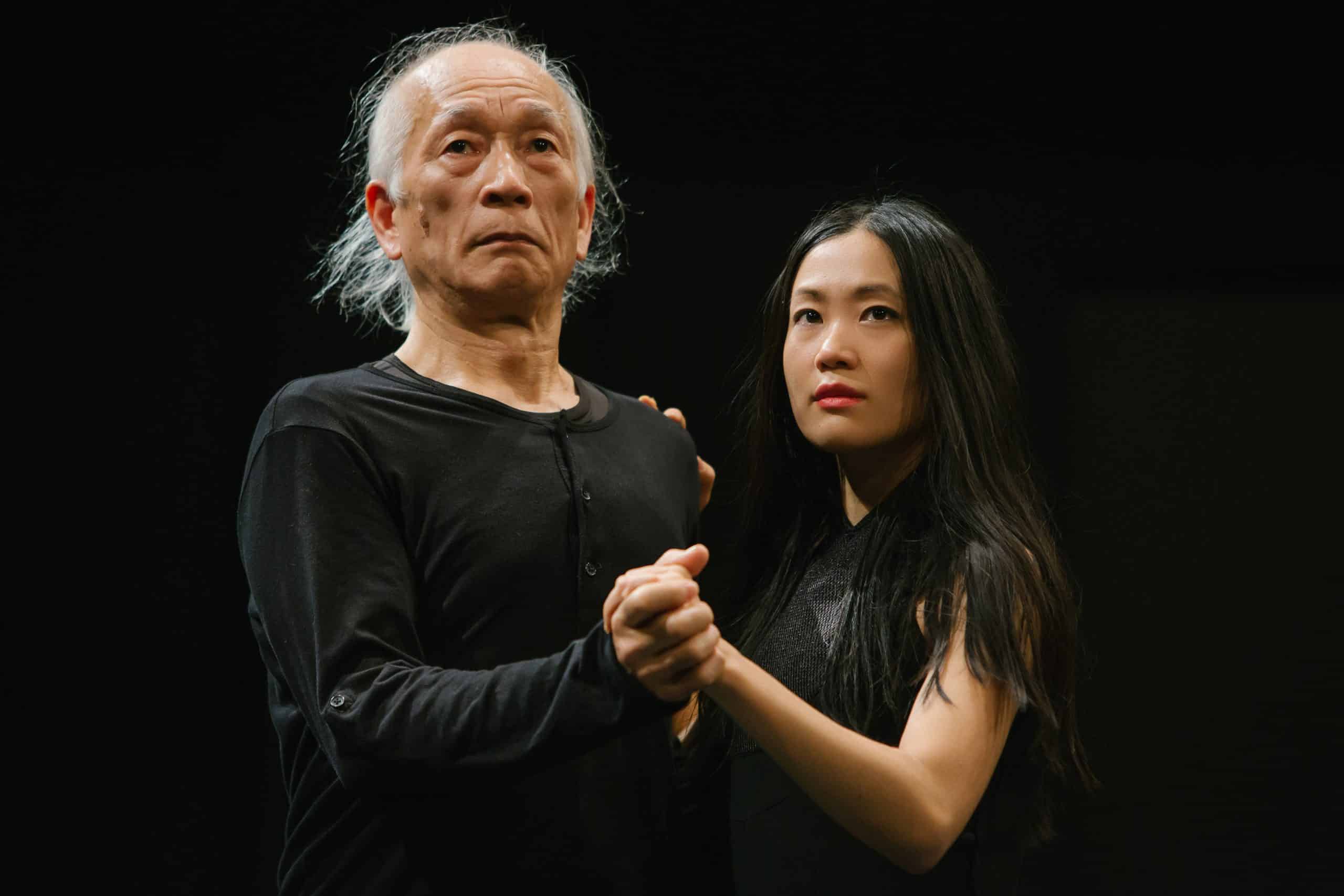 TUESDAY, OCTOBER 3
KAORI ITO AND HER PARENTS
We're a Japanese family. A family of artists. We often improvise and dance around the house, on the street and in the theater. We like to make jokes. We're far apart, but we have a WhatsApp group. A shaman told us we'll be together even after we die.
TUESDAY, OCTOBER 17
SOPHIE BERGER - SOUND LISTENING
Sophie Berger is a sound designer and engineer for radio, live shows, exhibitions and installations. With her microphones, she crossed France on foot along the Loire River. She spent three months aboard a cargo ship on the world's oceans, bound for China or the southern lands, bringing back immersive sound pieces that are above all an invitation to listen to the world.