BATTLE MON COEUR 1
Kaori Ito
TJP CDN Strasbourg - Grand Est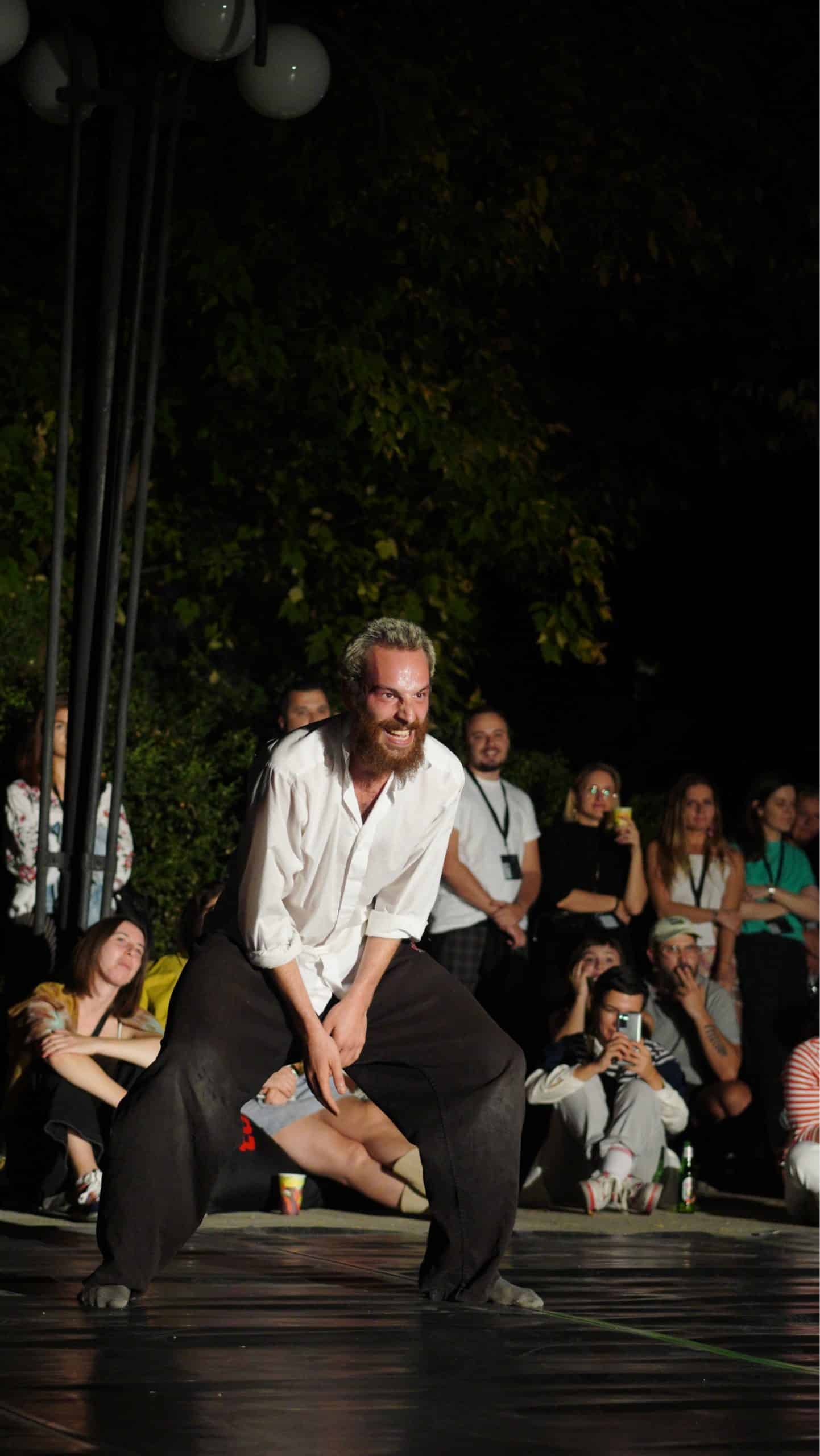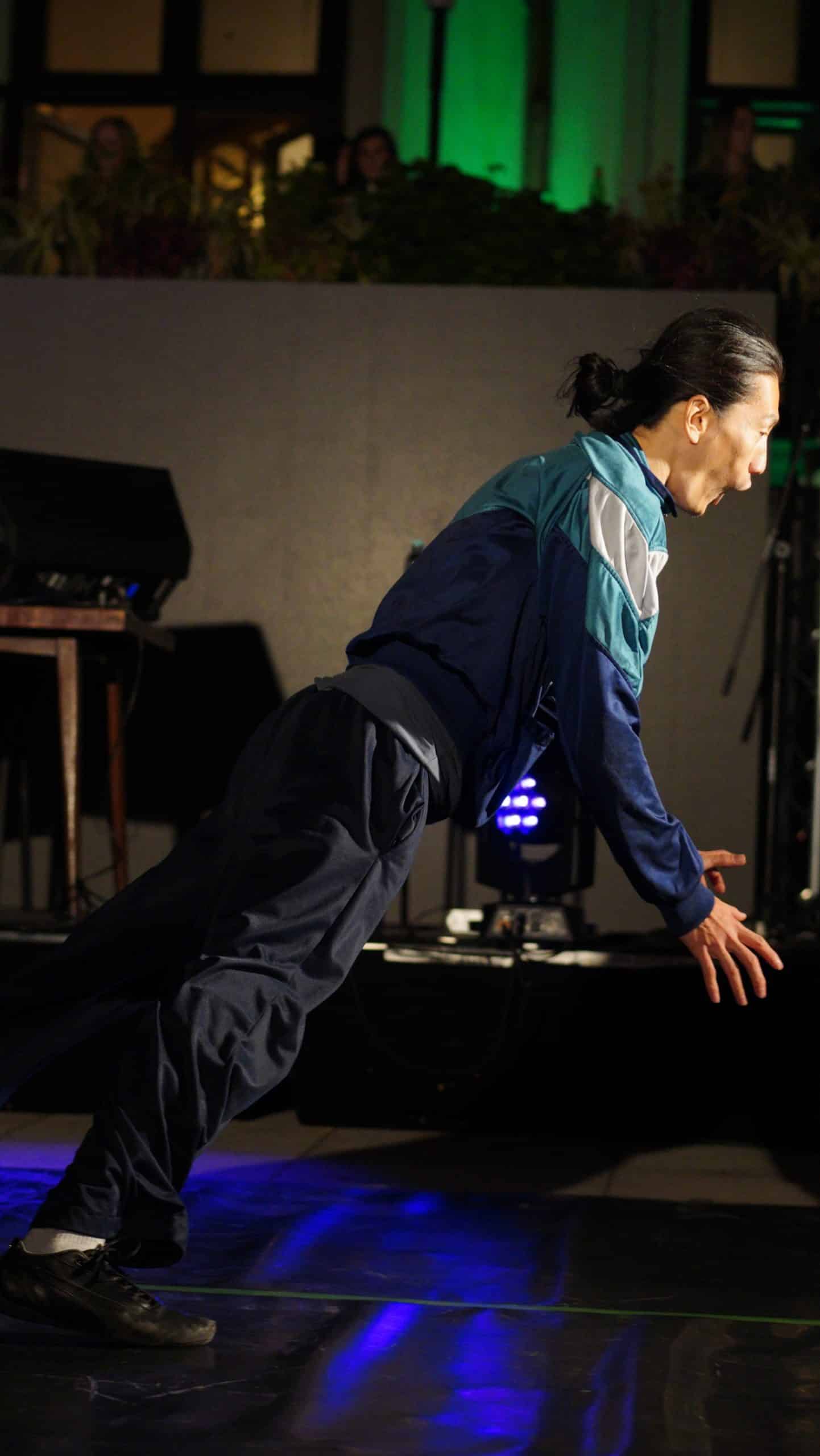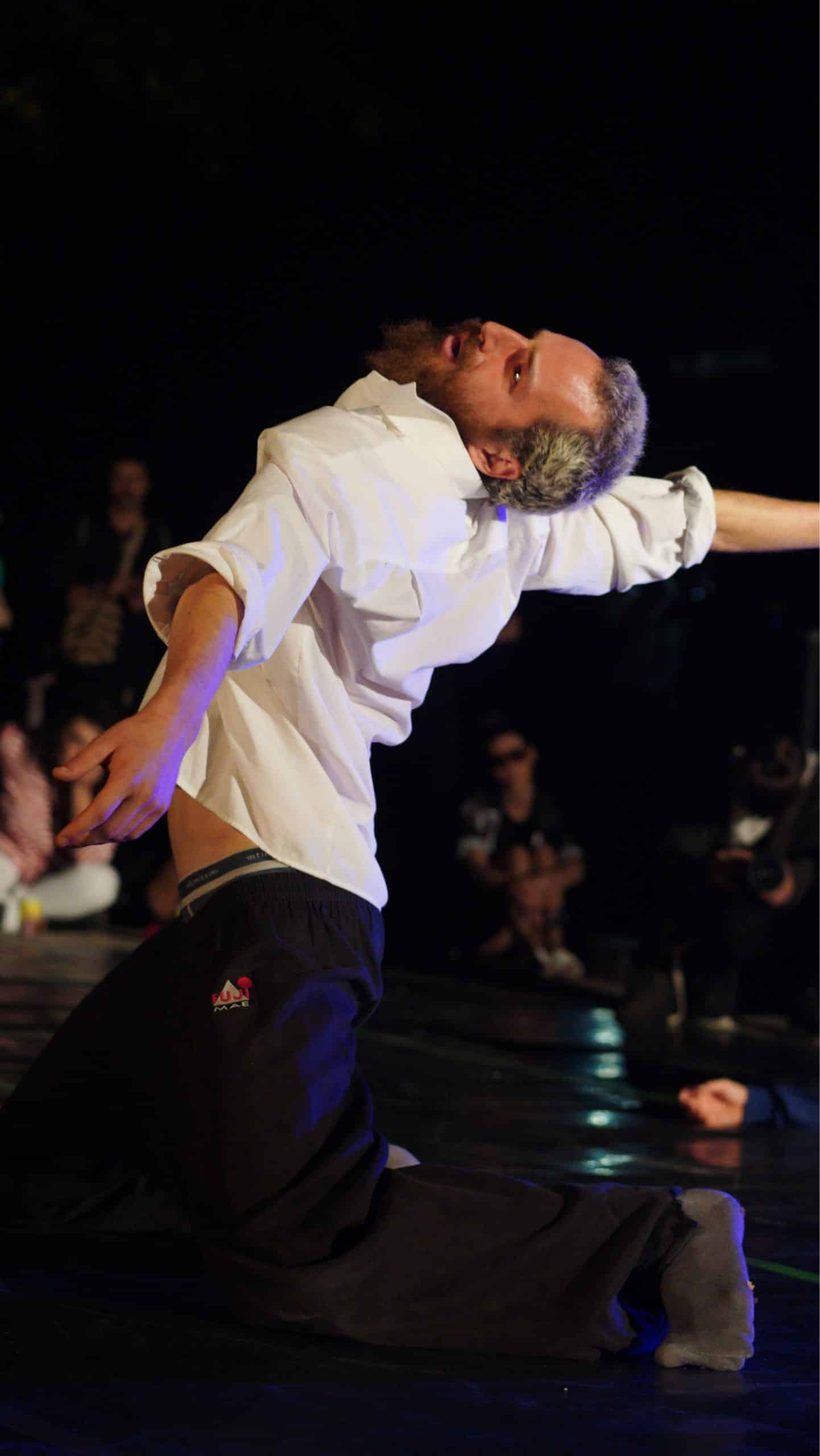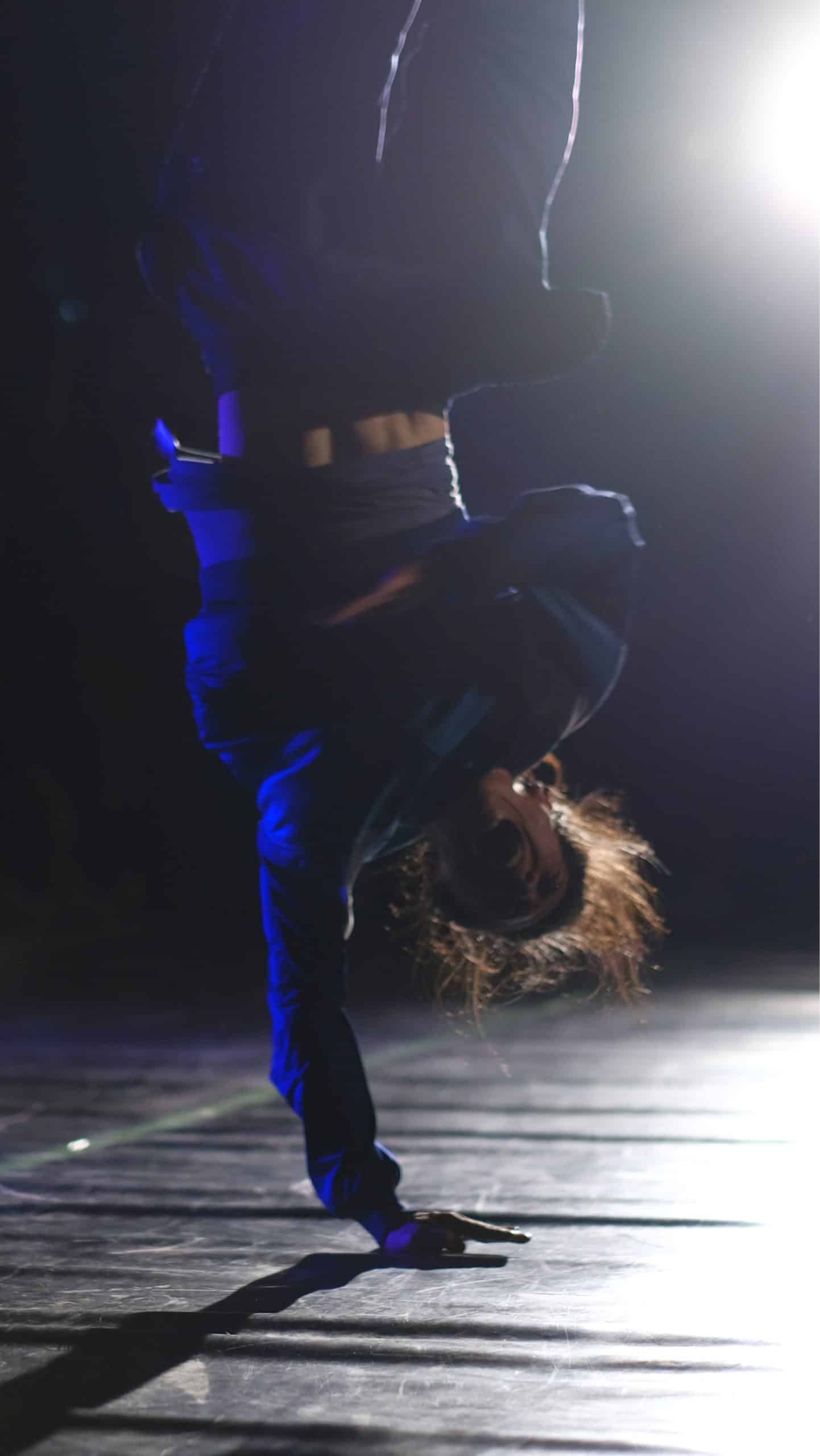 Kaori Ito choreographs with dancers of different styles their own.
portraits. A celebration of dance in all its diversity. Based on the codes of the battle, after gauging and confronting each other in a duel between provocation and complicity, the artists invite us to join them on the dance floor for a final communion in the form of a ball.
She invites us to let ourselves be invaded by the dance, by the other, and to exalt together to affirm that we are alive and well!
Two solos. Two autobiographies danced, raw, in silence, simply, in combat with life. Issue Park and Louis Gillard, whose existential relationship with dance captured Kaori Ito's attention and inspired her to choreograph their portraits with them - portraits that could show their imperfections to bring out the humanity in them. One dances to tell the story of his arrival in Europe from South Korea, and how the fire of movement took possession of his body from childhood. The other dances to tell how he learned to dance with resistance, and how he would have dreamed of learning it differently - but above all, how he dances to survive, to find peace, and to find himself. Both, with great humor and intensity, tell of their search for balance and identity with their own choreographic language, between hip-hop, classical, contemporary and acrobatic dance. Then, inspired by the codes of battleIn this "dance battle", they challenge and confront each other with provocation or complicity, before inviting us to join them on the dance floor for a final communion in the form of a ball. Wishing to work on battle Kaori Ito invites us to let ourselves be invaded by dance, by the other, and to celebrate together to affirm that we are alive and well!
Dancer and designer for 20 years, Kaori Ito seeks to bring out a vital movement that connects bodies and brings into existence the void, the invisible and the sacred. Born in Japan into a family of artists, she studied classical dance from an early age, followed by modern dance in New York. A performer for over 10 years with major European companies, she felt the need to create her own company in order to develop her artistic approach and choreographic writing. She founded the Himé company in 2015. After an autobiographical trilogy, she returned to her Japanese culture, which inspired her to create, in 2020, the first piece in which she is not on stage. Convinced of the need to make children's voices heard and to give their creativity a place, in 2021 she begins creating with and for young audiences. At the crossroads of cultures and languages, currents, practices and disciplines, Kaori Ito is developing a hybrid artistic vocabulary and a creative approach based on contemporary rituals. Driven by the desire to carry forward a project that dreams the future with young people and gives it substance through art, Kaori Ito is dedicating herself to this wish in 2023 by taking over the direction of the TJP, Centre Dramatique National de Strasbourg. Her aim is to turn it into a transdisciplinary, intercultural and intergenerational theater that promotes the cross-disciplinary nature of art, the importance of children's questioning and their involvement in the creative process.
Dancer, choreographer, Louis Gillard studied at the Paris Conservatoire, where he created his first pieces. Sensitive to the idea that all form is a process in mutation, he develops an instinctive approach to the creative process. Since the creation of DearHe is a performer or choreographic assistant on Kaori Ito's latest shows. From 2023, he will be part of the artists' committee accompanying his first mandate at the TJP.
Kwangsuk Parkknown as Bboy Issuebegan dancing at an early age in Suwon, South Korea. Mixing breakdance with martial arts and other dances - contemporary, Korean - he has gained international recognition for his original, experimental style. He has worked with Morning of owl crew, Ahn Eun Me Company, James Thierrée, and performs in Kaori Ito's latest creations: Battle mon cœur, Dear and Waré Mono.
Also as part of the season opener: Manuel, hand washer / Battle mon cœur and Performance.
distribution
FROM KAORI ITO
FOR LOUIS GILLARD AND ISSUE PARK
CHOREOGRAPHY KAORI ITO, LOUIS GILLARD AND ISSUE PARK
WITH LOUIS GILLARD AND ISSUE PARK
ACKNOWLEDGEMENTS CORALIE GUIBERT
production details
PRODUCTION TJP, CDN STRASBOURG - GRAND EST / OPÉRA NATIONAL DU RHIN
UNFINISHED, Bucharest
LITTLE SCENE
As part of the season opener
Reservations closed. Admission free on site, subject to availability.
30 min + dance
FOR ALL
FREE ENTRY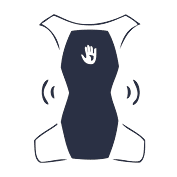 Vibrating vests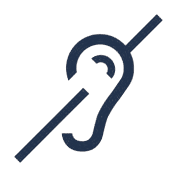 Hearing impairment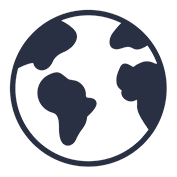 Non-francophone