BELLS AND SPELLS
Victoria Thierrée Chaplin & Aurélia Thierrée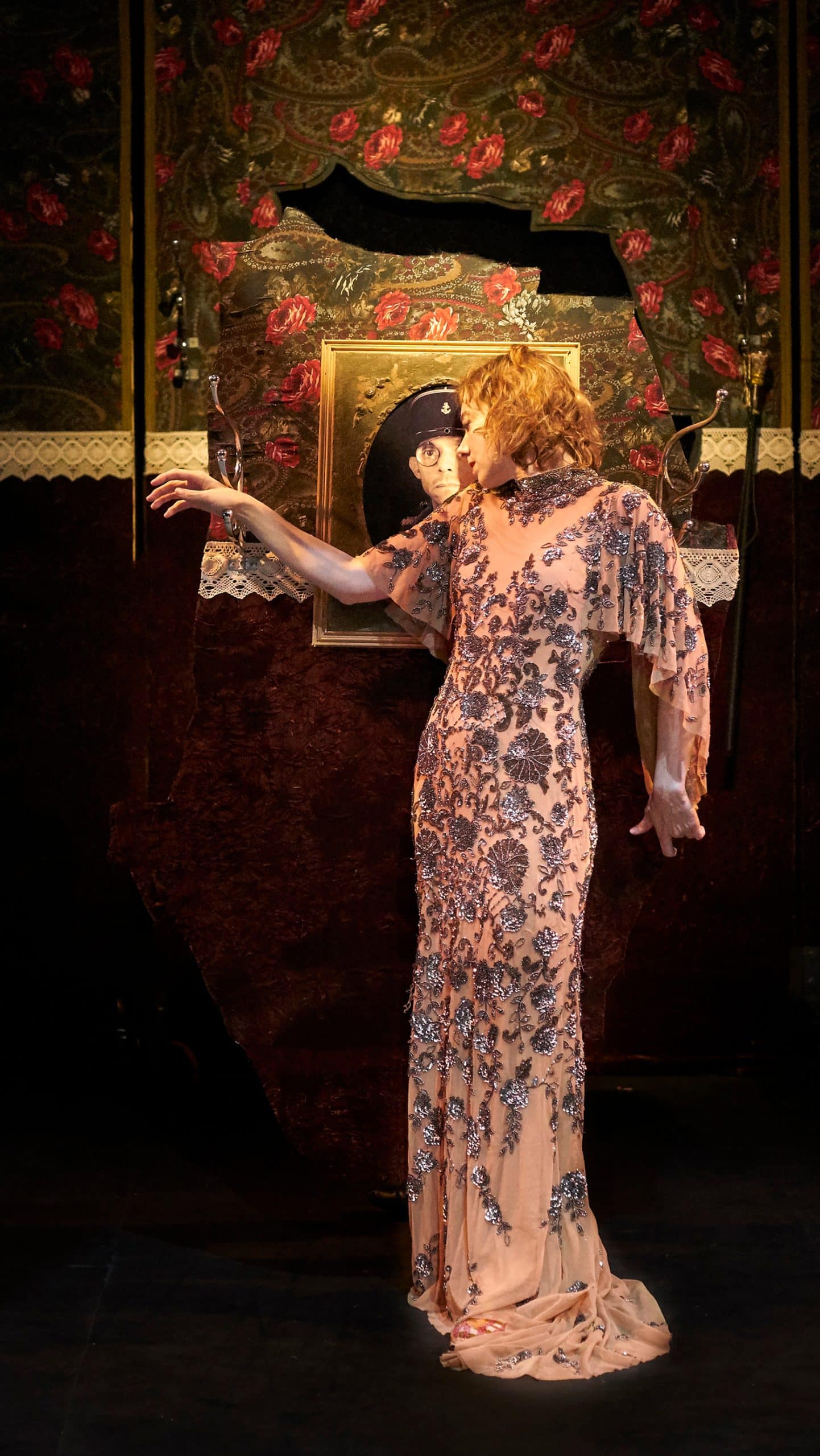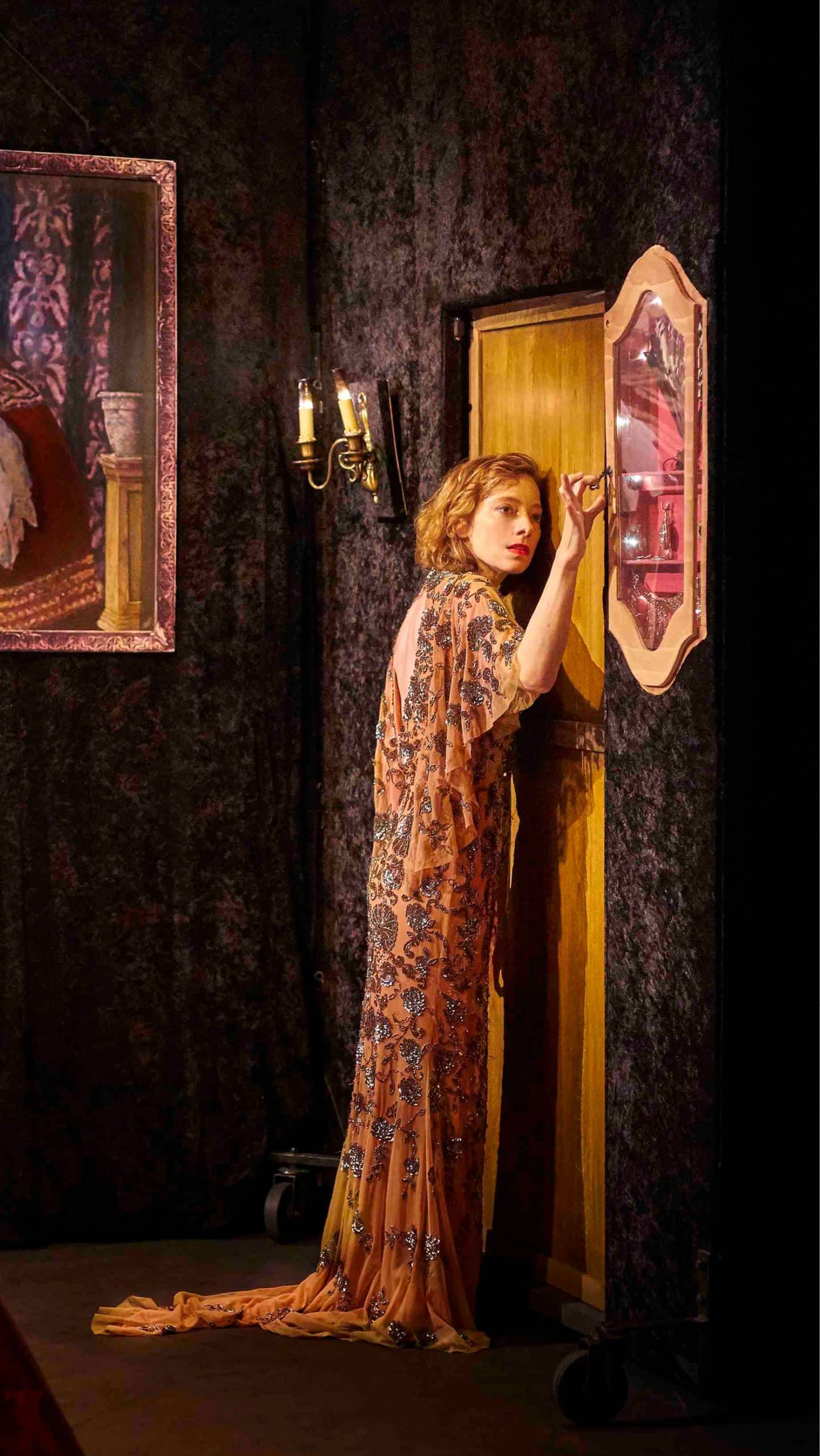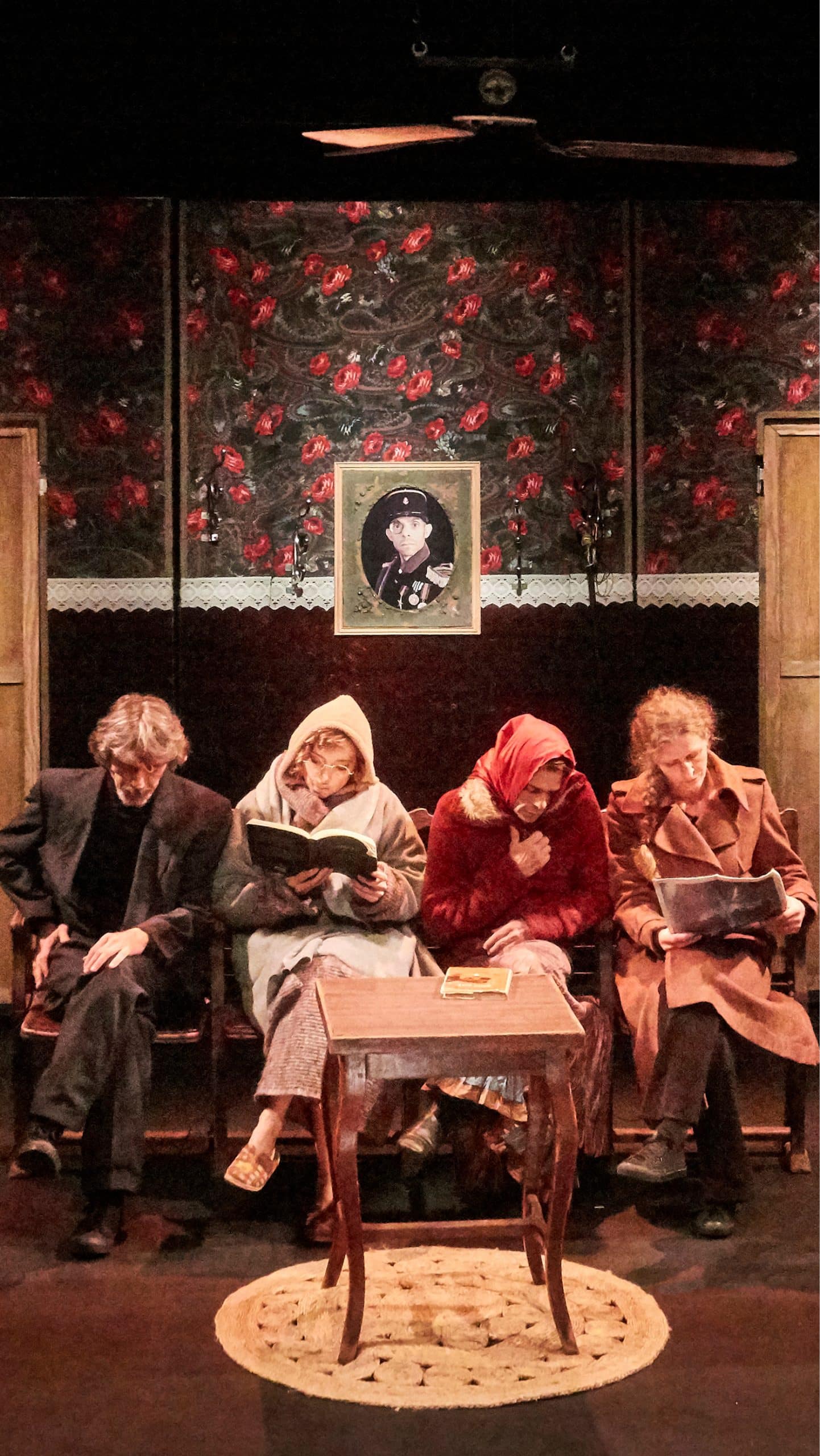 Victoria Thierrée Chaplin's world is full of humor and the sparkle of gentle madness. This 3rd show, created for and with her daughter Aurélia Thierrée, is no exception. She deploys her art of set and costume design like a puppeteer bringing matter to life. A virtuoso of illusion, she plays with our perceptions and imaginations. Playing the role of an incurable kleptomaniac, Aurélia Thierrée leads us through a maze of intranquillity and poetry towards unknown hallucinatory worlds. With each irrepressible need for possession, she suddenly finds herself manipulated, under the spell of the coveted objects. They seem to belong to a world of its own, where everything is endlessly reinvented. A coat rack starts to walk. Seats and a table slip and slide, while a wall opens to reveal a couple of dancers. Ordinary objects are transformed into chimeras. Here, the strange meets the wonderful. In a series of petty thefts and metamorphoses, the marauder plays with the unexpected. Elegant and ethereal, she transports us to libertarian lands that combine surrealism, burlesque and enchantment.

In 1970, dancer and acrobat Victoria Chaplin met actor and director Jean-Baptiste Thierrée. Together, they dreamed of a different kind of circus, and in 1971, at the Festival d'Avignon, they created their first circus, Le Cirque Bonjoura forerunner of the "New Circus". Victoria and Jean-Baptiste Thierrée then evolved towards a more personal approach to the circus arts, with a strong emphasis on phantasmagoria. In Le Cirque ImaginaireThey are accompanied on stage by their two children, Aurélia and James. The family performs all over the world. They continue as a duo with Le Cirque Invisible.
Aurélia Thierrée is a multi-faceted dancer and performer, touring with the London group Tiger Lilies and performing in variety, theater and cabaret shows from Berlin to New York.
In 2003, mother and daughter got together to create The Oratorio of Aurelia. After Wall murmurs in 2011, Bells and Spells is, in 2018, their third collaboration.
distribution
A SHOW BY VICTORIA THIERRÉE CHAPLIN WITH AURÉLIA THIERRÉE AND LUCAS RADZIEJEWSKI
SCENOGRAPHY AND COSTUMES VICTORIA THIERRÉE CHAPLIN
CHOREOGRAPHY ARMANDO SANTIN, VICTORIA THIERRÉE CHAPLIN
LIGHTS FIAMMETTA BALDISERRI AND FABIO BOZZETA
SOUND DESIGN ASSISTANT DOM BOUFFARD
GENERAL MANAGEMENT GERD WALTER
LIGHTING DESIGN NICK BURGE
SOUND MANAGER CHRISTIAN LEEMANS
COSTUMES & ACCESSORIES MONIKA SCHWARZL
TOUR ADMINISTRATOR VIRGINIA FORLANI
production details
PRODUCTION VICTORIA THIERRÉE CHAPLIN / COPRODUCTION LES CÉLESTINS - THÉÂTRE DE LYON, THÉÂTRE ATELIER CAROUGE GENEVA, CHANGE PERFORMING ARTS MILAN
Richard Haughton

BIG SCENE
1h10
AGES 10 AND UP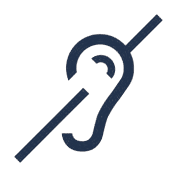 Hearing impairment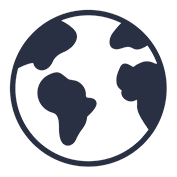 Non-francophone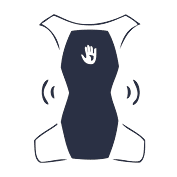 Vibrating vests
Book