I DANCE BECAUSE I DISTRUST WORDS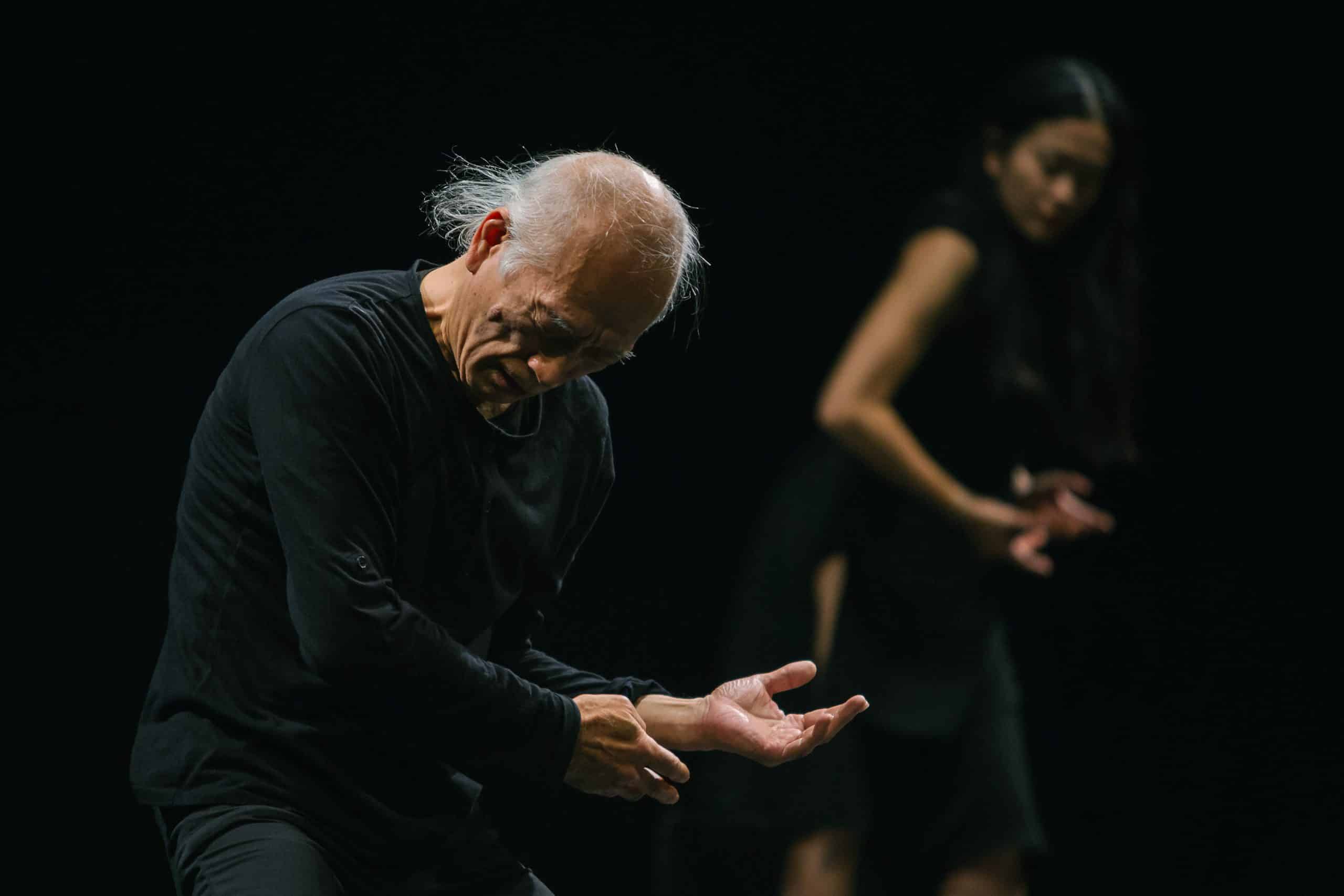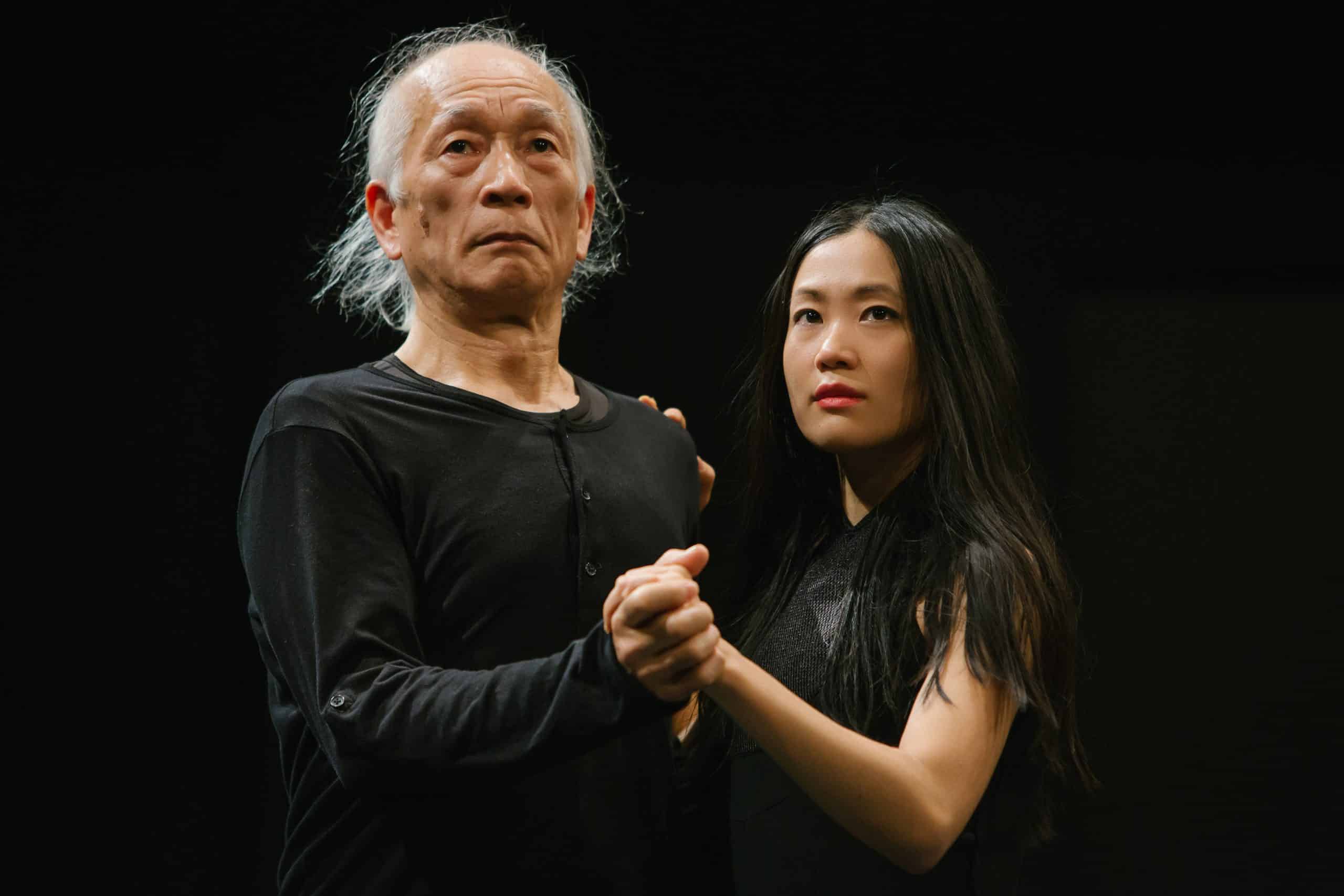 In this intimate portrait, Kaori Ito explores her roots, through an artistic and human encounter with her father Hiroshi Ito. To stage this reunion, she invents a strange language that resembles them, at the intersection of words and dance. With questions that are raw, incisive, profound or futile, she breaks the ice and plays with the silences of this father, laden with secrets. Daughter and choreographer in one, she watches him evolve on stage - light, diligent and happy, like a child. Then she cuts short the words, abandoning herself to the space, in her turn attempting to express through the body what cannot be said. Make space move with her dance, as her father taught her. And, perhaps, dance together, to rebuild through art, those blood ties - invisible and fascinating.
WITH KAORI ITO (DAUGHTER) AND HIROSHI ITO (FATHER) - TEXT, DIRECTION AND CHOREOGRAPHY KAORI ITO - COLLABORATION ON CHOREOGRAPHY GABRIEL WONG - DRAMATURGY AND WRITING SUPPORT JULIEN MAGES - SCENOGRAPHY HIROSHI ITO - LIGHT ARNO VEYRAT - MUSIC JOAN CAMBON - SOUND DESIGN ADRIEN MAURY - MASK DESIGN AND OUTSIDE VIEW ERHARD STIEFEL - COSTUME DUC SIEGENTHALER - ACTOR COACHING JEAN-YVES RUF – VOCAL COACHING ALEXIS GFELLER
Production TJP, Centre dramatique national de Strasbourg - Grand Est
Co-productions and residencies Le Théâtre Garonne scène européenne - Toulouse, Le Théâtre de Saint-Quentin-en-Yvelines - Scène nationale, Les Théâtres de la Ville de Luxembourg, La Ménagerie de verre - Paris, l'ADC de Genève (SUISSE), Le Lieu Unique - Nantes, Le Klap Maison pour la danse - Marseille, L'Avant-Scène - Scène conventionnée de Cognac, Le Channel - scène nationale de Calais et La Filature - Scène nationale de Mulhouse, Fondation Sasakawa (JAPAN)
Support Ville de Genève, Arcadi Île-de-France, SSA - société suisse des auteurs, Pro Helvetia, Loterie Romande and Ernst Gohner Foundation.
Thanks Améla Alihodzic, Coralie Guibert, Lucila Pfiffer, Laura Terrieux and Anne Vion
© Gregory Batardon