BATTLE MON COEUR 2
Kaori Ito
TJP CDN Strasbourg - Grand Est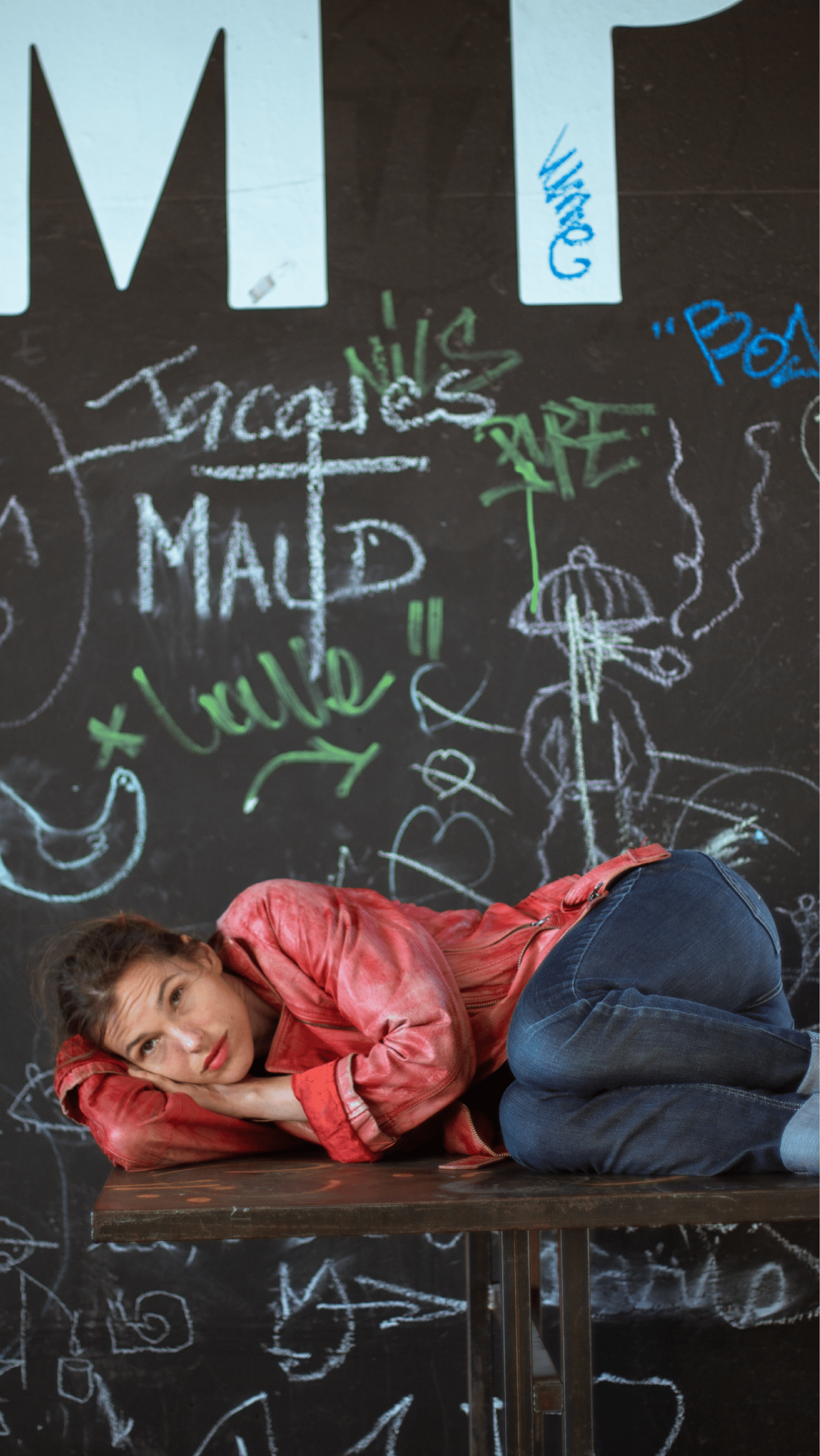 Kaori Ito choreographs with dancers of different styles their own.
portraits. A celebration of dance in all its diversity. Based on the codes of the battle, after sizing each other up and dueling between provocative and complicity, the artists invite us to join them on the dance floor for a final ballroom communion.
She invites us to let ourselves be invaded by the dance, by the other, and to exalt together to affirm that we are alive and well!
Created with Issue Park and Louis Gillard, dancers, Battle mon cœur was born of Kaori Ito's desire to initiate a series of portraits of dancers who, through their styles and singularities, expose dance in all its diversity, and reveal the imperfections of these performers, to bring out the humanity in them. Confronting the codes of battleThese "dance battles", these solos, these danced autobiographies, help to break down barriers between genres. The two combatants pit themselves against each other, challenge each other, duel, between provocation and complicity, until they allow themselves to be invaded by the dance, by the other, and to exalt together and with the audience. As a place where vital energy is transformed and where people mingle, the battle becomes a dance floor for a final communion in the form of a ball, as if to affirm that we are alive and well! This autumn, in collaboration with Opéra National du Rhin, Kaori Ito orchestrates a new variation of Battle mon cœur Léonore Zurflüh, a dancer, meets Alysia Hanshaw, a lyric artist with the Opéra Studio de l'Opéra national du Rhin. Guided by intuition, Léonore Zurflüh is always on the lookout for the sincerity of gesture, raw emotion, adrenaline, strength and courage of a generous body. Opposite her, the power of a soprano. Who will win the ceremony, the dancing or the singing?
Dancer and designer for 20 years, Kaori Ito seeks to bring out a vital movement that connects bodies and brings into existence the void, the invisible and the sacred. Born in Japan into a family of artists, she studied classical dance from an early age, followed by modern dance in New York. A performer for over 10 years with major European companies, she felt the need to create her own company in order to develop her artistic approach and choreographic writing. She founded the Himé company in 2015. After an autobiographical trilogy, she returned to her Japanese culture, which inspired her to create, in 2020, the first piece in which she is not on stage. Convinced of the need to make children's voices heard and to give their creativity a place, in 2021 she begins creating with and for young audiences. At the crossroads of cultures and languages, currents, practices and disciplines, Kaori Ito is developing a hybrid artistic vocabulary and a creative approach based on contemporary rituals. Driven by the desire to carry forward a project that dreams the future with young people and gives it substance through art, Kaori Ito is dedicating herself to this wish in 2023 by taking over the direction of the TJP, Centre Dramatique National de Strasbourg. Her aim is to turn it into a transdisciplinary, intercultural and intergenerational theater that promotes the cross-disciplinary nature of art, the importance of children's questioning and their involvement in the creative process.
Léonore Zurflüh met dance in Israel and began working with the Sharon Fridman company. Moving between Israel, Madrid and Paris, she went on to work as a dancer with several companies: Benjamin Bertrand, David Drouard, Inbal Pinto and Avshalom Pollak Dance Company Collectif Work, Jeremy Nedd, Jean Guillaume Weiss, Cie Exlex, etc. Passionate about video and image, she works with several directors as an actor and choreographer.
The British soprano Alysia Hanshaw trained at the Royal College of Music in London. She won Second Prize in the Courtney Kenny Competition, among others. An interpreter of numerous roles, she performs at the Lyrique-en-mer and Glyndebourne festivals. After taking part in the premiere of two chamber operas in 2022, she joins the Opéra Studio de l'Opéra national du Rhin in September 2023, where she will perform Nerea (Polifemo) and L'Ombre d'une vierge (Guercœur).
distribution
ARTISTIC DIRECTION KAORI ITO
CHOREOGRAPHY KAORI ITO AND LÉONORE ZURFLÜH
WITH LÉONORE ZURFLÜH AND ALYSIA HANSHAW, ARTIST OF THE OPÉRA STUDIO DE L'OPÉRA NATIONAL DU RHIN
production details
PRODUCTION TJP, CDN STRASBOURG - GRAND EST / OPÉRA NATIONAL DU RHIN
Josefina Perez Miranda
PARVIS DE L'OPÉRA
Presented with Opéra National du Rhin
30 min + dance
FOR ALL
FREE ENTRY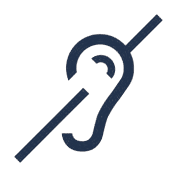 Hearing impairment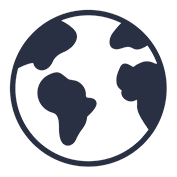 Non-francophone